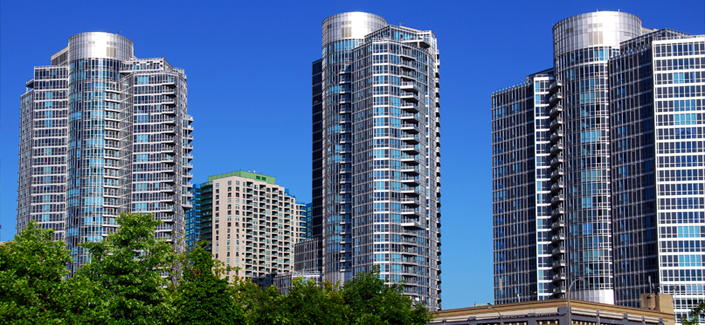 Condos for sale in North York
A condominium is undoubtedly one of the best property types to live in especially in a place like Toronto. It is convenient, well furnished and has enough space for several people to live. Thankfully our city has no dearth of this living option and also no dearth of real estate companies to provide you with it. Toronto Resale Condos is one such company which will provide you with the condo of your dreams.


Looking for a condo in North York Toronto? Well there are many condos for sale in this area of Toronto and to buy one, all you need to do is to either give us a call or write us an email. Given below is some information that will prove useful to you:


North York is a popular area in Toronto and one where we provide a huge variety of condo options in the city. Whether you are looking for a small sized one or a large one, we have plenty of options for you.

North York makes for an ideal place to live in the city and we make it easy for you to find a condo in it. We provide you a property of your choice after looking and comparing all possible choices.

The options we provide are all affordable, well located and in safe neighborhoods. What else could you ask for?

Condos for sale North York is our specialty and comes with its own set of benefits. So what are you waiting for? All you need to do is to give us a call or write an email to us with all your specifications so that we can start the work from our end.