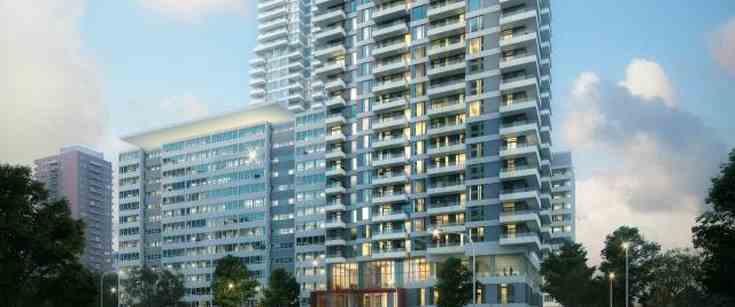 Buy condominiums in Midtown Toronto
Toronto Resale Condominiums are known for their gamut of condo options in Toronto. It won't be wrong to say that the condos that we sell or resale are spread widely across the city. No matter which area you want to buy a condo in, we will help you get one. Midtown is one of the most popular neighborhoods and areas in Toronto and you can buy a condo in this area. All you need to do is to contact us! To know more about Midtown Toronto condos, refer to the following information:


Buying condos for sale in Midtown Toronto is a benefit is many ways. Not only is this area well connected from other major areas of the city but is also surrounded by financial centers, entertainment centers and public transport.

Midtown Toronto condos are thus quite an option if you are looking for a house for yourself for living or investment purpose. We have both sale and resale options and would love to show you a few.

It is rather easy to search properties on our website. All you need to do is to enter some filters and search parameters in our search property section and you will be directed to the options of your choice or preference.

Midtown Toronto is definitely a superb place to live in and if you can find a perfect condo, you will lead a great life here. No matter which area you choose, you will always be close to markets, parks, schools and hospitals. This however doesn't mean that the cost of condos would be high, especially when you choose us for buying them.

There are many condos for sale in midtown Toronto. So what are you waiting for? Contact us today and get one of your dreams at the best price possible.
Toronto Resale Condos - Best Condos for Sale in Midtown Toronto